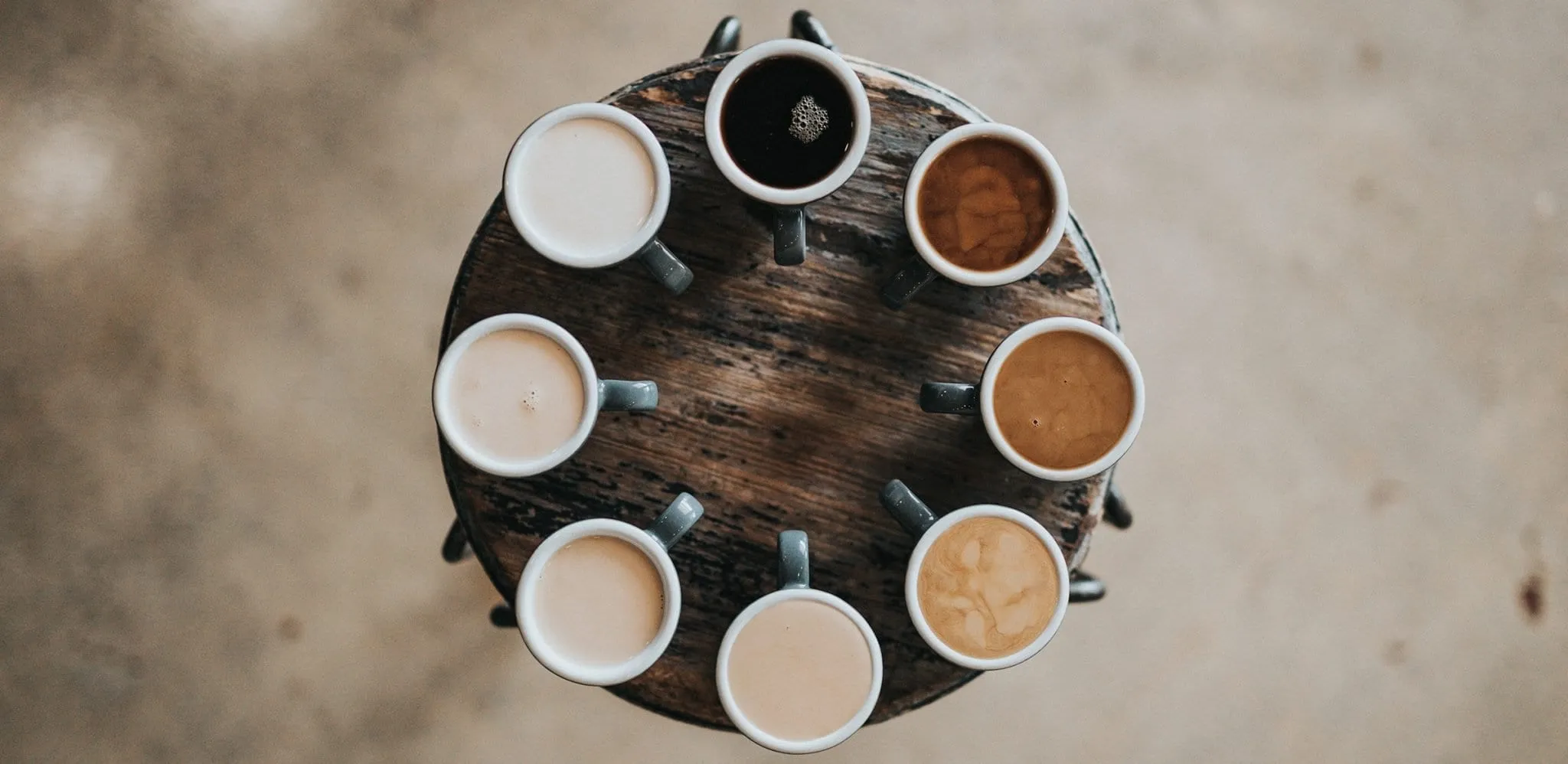 [dropcap]D[/dropcap]o you want to make your coffee stronger?
Do you want the strongest coffee in the world? Do you think your coffee is weak?
The idea of "strong" coffee is probably the most culturally communicated desire. "How do you like your coffee?" "Strong, and black." "I don't care how you make the coffee as long as it's strong!" And of course the bevy of businesses representing 'the strongest coffee.' It's one of the most demanded things by coffee drinkers everywhere. Yet, there's seemingly no consistent (or accurate) connection to reality when it comes to individuals knowing what 'strong coffee' really is.